Introducing Hemp Beauty
Luxury CBD Collection
Available for retail and as an add-on to any massage service.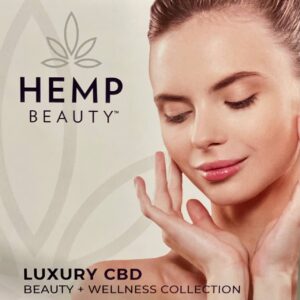 Indulge Your Mind, Body
& Soul
The power of touch has a profound effect on the body helping it to deeply relax and attain its natural alignment. Our body work is designed to increase circulation, eliminate toxins and reduce stress.
Sapphire Signature                                                  50/80 min                                                    $140/$175

Relaxation                                                                   50/80 min                                                    $125/$160

Deep Tissue                                                                50/80 min                                                    $135/$170

Tranquility                                                                50/80 min                                                    $145/$180

Custom                                                                         50/80 min                                                    $130/$165

Prenatal                                                                       50/80 min                                                   $130/165