A LUXURIOUS RESORT SPA WITH WORLD CLASS SERVICE. REJUVENATE YOUR SENSES AND CLEAR YOUR MIND AT THE ISLAND'S ULTIMATE RETREAT. A TRUE GETAWAY FOR YOUR BODY, MIND, AND SOUL.
THE GEM OF SOUTH PADRE ISLAND
The sapphire blue sea outside our doors provides us with the inspiration to introduce Sapphire Spa; offering experiences that will help you live healthier, look better, and feel renewed. The pristine beauty, endless ocean, and fragrant plants of the region are combined with our commitment to provide an unforgettable experience. Our spectacular spa was planned to bring health, pleasure, and fun to your visit.
Relax to the rhythm of the waves… Breathe the ocean air… Experience the healing of local botanicals, marine plants, and sea minerals… Find tranquility through our caring touch.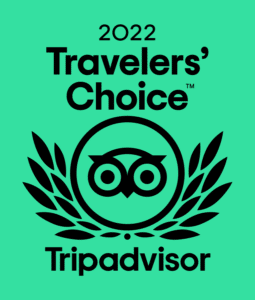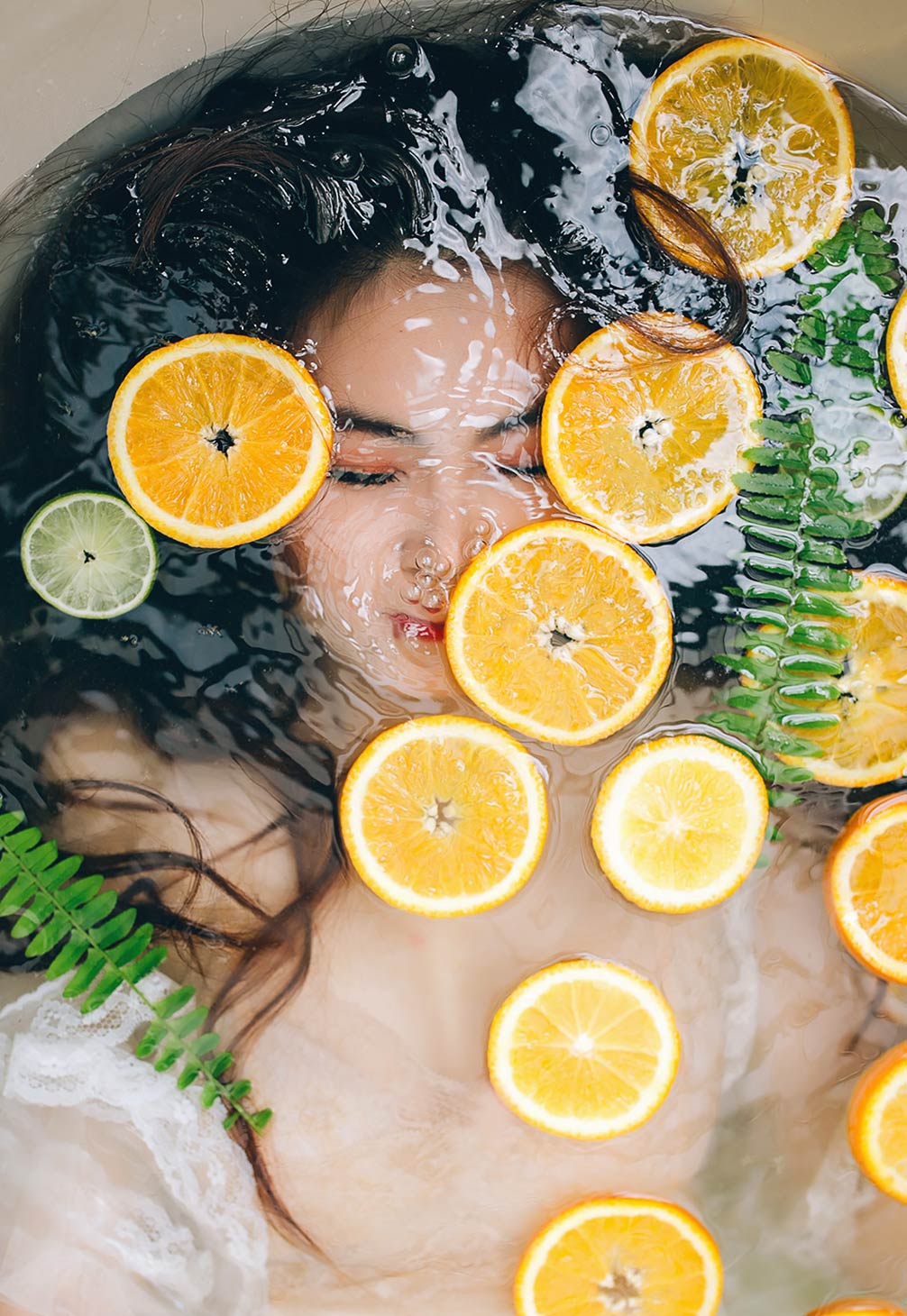 Sapphire Signature Treatments
Our beautiful ocean views and sandy shores are the inspiration for our signature treatments, exclusive to our island retreat.
seanmtill
2023-07-19T18:48:41-05:00
Our skin care program is based on a natural way for the skin to heal and maintain itself. We offer a customized approach based on the latest research to provide better skin health and appearance that comes with our cell regeneration.
seanmtill
2023-07-19T19:01:58-05:00
Using only the latest in Aveda hair products and techniques, let us help you express yourself through color, shape, style, and texture. Whether it's a touch-up for a complete make-over; our stylists specialize in both men and women's styles.
seanmtill
2023-07-19T19:08:53-05:00
Inspired by the sea itself and using elements of thalassotherapy; our exclusive body treatments were created to detoxify, nourish, sooth, and heal.
seanmtill
2023-07-19T19:12:58-05:00
Our waxing specialists will help you get rid of unwanted hair quick and virtually painless. We use only sanitary waxing practices; never double dipping. Ever!
nick
2023-07-19T19:19:07-05:00
Treat yourself the getaway you deserve. With packages that span anywhere from 2 hours to a full day, we're sure to have the right fit for you.
nick
2023-07-19T19:22:43-05:00
Enjoy spa treatments together in your own VIP spa suite for a private place to bathe, rest and relax with your partner.